With Mahon Point's Style Squad
Dates: 28th February to 16th March
This Spring join our Style Squad at our pop-up boutique in Mahon Point Shopping Centre, where our in-house stylist, Dee Kelly Morgan and her fashionista experts Áine, Siobhan and Lisa will be on hand to help you step into the new season in style with a FREE 60 Minute Restyle.
The Free 60 Minute Restyle offers a unique style event for ladies who want to refresh their wardrobe – either due to a life changing event e.g. post pregnancy or they simply want a post-winter pep-up!  
We provide the service/make-over in a relaxed laid back setting and there is no obligation to buy anything, just use it as an opportunity to try on new styles or maybe even try a look that you never dared before!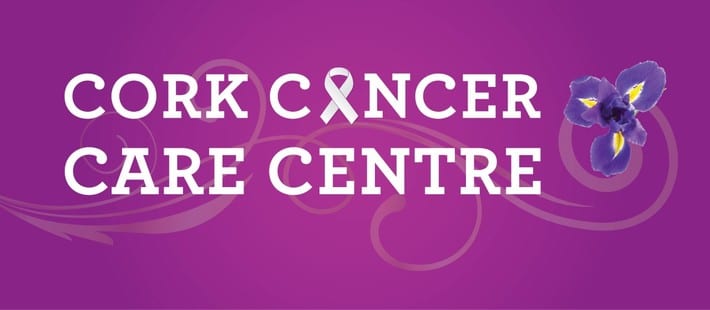 Please note that our regular Personal Stylist Service is not available during this time.  This service will be available again from March 20th onwards.
To book an appointment for this service (for March 20th onwards) please call 021 497 2800.