They're back!!! Dee Kelly Morgan and her team of Style Squadettes; Aine, Lisa and Siobhan, are planning another mega style event from September 13th to 29th!!
Get a FREE restyle in just 60 minutes!!
So book your appointment today!!
#MPRestyle
(PLEASE NOTE, due to the Sixty Minute Restyle Event the regular style advisor service is very busy and there may be a 6 week wait for an appointment for our regular service. However, we are happy to recommend the Personal Shopper Service at Debenhams, Mahon Point. To make an appointment please phone; 085-7879737).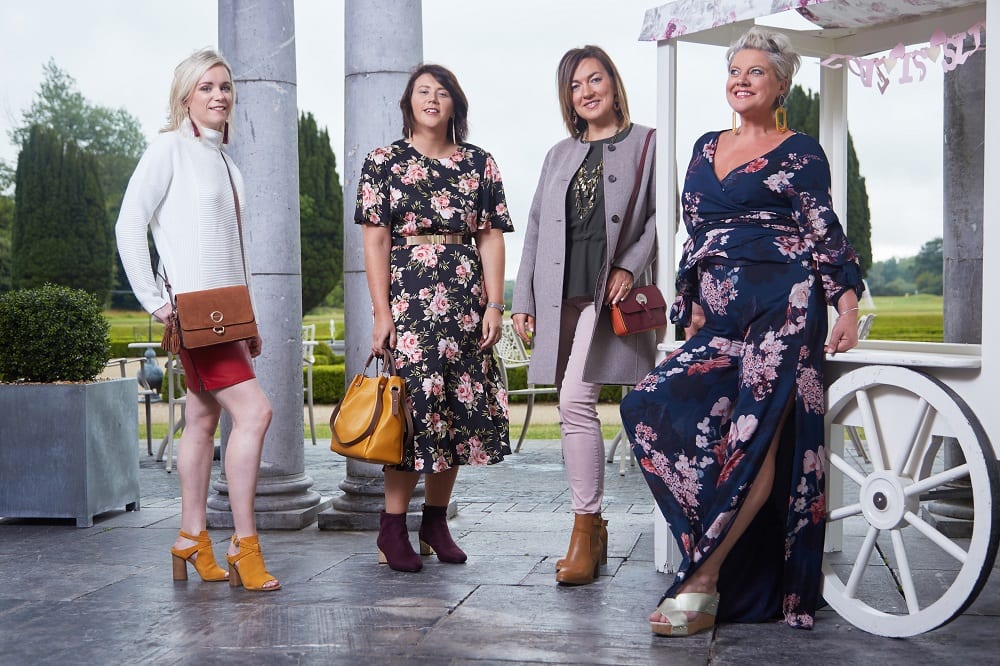 Our FREE Sixty Minute Restyle with our style squad professionals is now available at times to suit you.
Each appointment with our highly experienced Style Squad team, including style advisor Dee Kelly Morgan will make shopping a breeze – helping you to choose products and fashion from any store in the centre.
To book an appointment with our style squad either complete our online form below or call our customer service desk on 021 497 2800. We will endeavour to confirm your appointment within 10 working days of receiving your details.